WARNING: This video contains horrible scenes of human brutality which actually happened in recent world history.  
"A New Day" & "Shehekiyanu" are the latest CDs available from Ted Pearce
Get both in our "MONTHLY SPECIAL"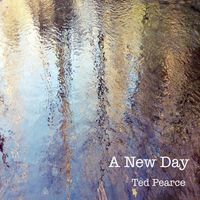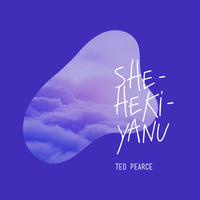 "Songs of the Rabbi"
A compilation of Various Artists including Ted Pearce, Corry Bell, Sue Samuel, Michelle Gold, Deborah Kline-Iantorno, Matt McKeown, Sarah Benedict, Elshad Babakhanov (Novi Jerusalem) and so many more!
Download it @iTunes, Google, Apple, Spotify, yada yada yada for $10 or get the disc here for $15 (free shipping to Continental USA)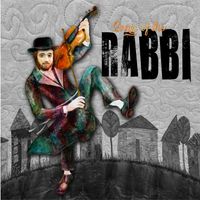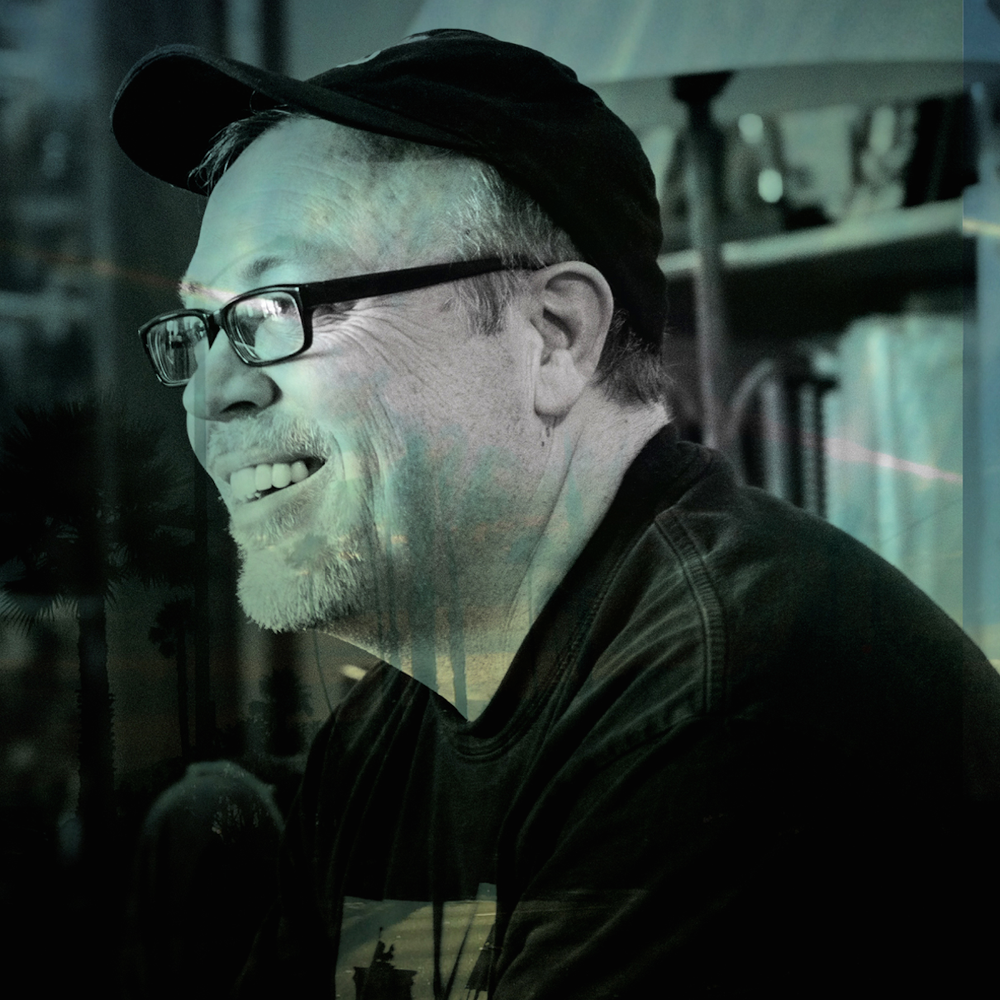 Show some love!
We depend on the benevolent gifts of the saints to continue producing new music, and other ministries we've initiated like the Virtual Reality Israel Tour, March of Remembrance, Schawarma Records, etc. Your love will be multiplied and go to a good work.
Enter the amount you wish to donate