Our Story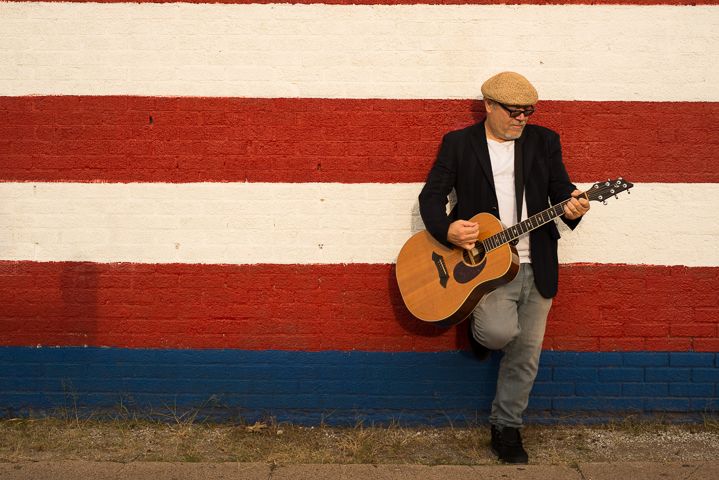 Ted Pearce was an aspiring rock singer with a cable access television show when he set out to prove the Bible was wrong in late 1989. He was born again after four months of that intense study and loves to tell the story along his non-stop world tour. 
He is well-known mostly within Messianic Jewish*** and Hebraic Christian** circles for writing sacred & liturgical music used in their worship services. He has performed on 5 Continents including 11 nations of Europe, has over 100 recorded songs being used in hundreds of congregations, and has also appeared on dozens of television programs and networks.
Founder of "MarchofRemembrance.org" and "culturalXchange.org", Ted has a long history of using multi-media presentations of the good news, as well as performing concerts of worship, and writing songs for congregational use.
*** "Messianic Jews" are jewish people who believe that Yeshua ("Jesus" in English translations) is the promised Messiah of Israel & The Nations according to the Law & the Prophets. A significant faith revival among Jewish people in the USA began within the Jesus Movements of the late 60s where Jewish believers retained their (biblical) culture in matters of congregational decorum and worship.
** Hebraic Christians are mostly gentiles who draw their foundations from studying to observe Torah and are often confused with messianic jewish congregations for their hebraic appearance and adoption of jewish culture and customs.