Ted Pearce grew up in the Beaumont TX area and began playing professionally at age 17, working 6 nights a week for three years as house band at the Foxy Lady. He left town to tour with banjo legend, Buck Trent for a year before moving to Dallas. There he formed "Side Effex" who was nominated Best Rock Band by the Dallas Observer, and also chosen to write the theme song for the 1988 Texas Rangers MLB.  Also from 1983 to 1992,
he produced & directed a cable-access television program that featured original musicians of north Texas called "Dallas Music Magazine". 
In 1990, Ted made a profession of faith and walked away from playing in rock bands. He was immersed into hebraic culture and learning forms of obscure middle-eastern folk music at a messianic jewish congregation (Jewish people who believe in Jesus) and the songs he wrote were changing drastically. In 2001, Ted signed with Galilee of the Nations Records (SONY/BMG/PROVIDENT) and began touring the world non-stop as he still does today.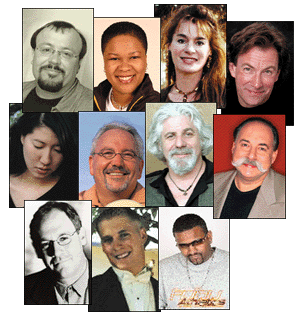 Congregations all over the world are using much of his music in their services and he continues producing more, with 19 album releases since 1998. 
He has appeared on every major Christian television broadcast network and can be heard on radio stations across the globe. He worked with Coach Bill McCartney & Raleigh Washington of Promise Keepers to launch their "Road to Jerusalem" ministry, including writing the theme music. From 2005-2006, Ted was half of the CCM duo "Lamb" on Integrity Records, and Integrity artist, Paul Wilbur, has recorded two of Ted's songs.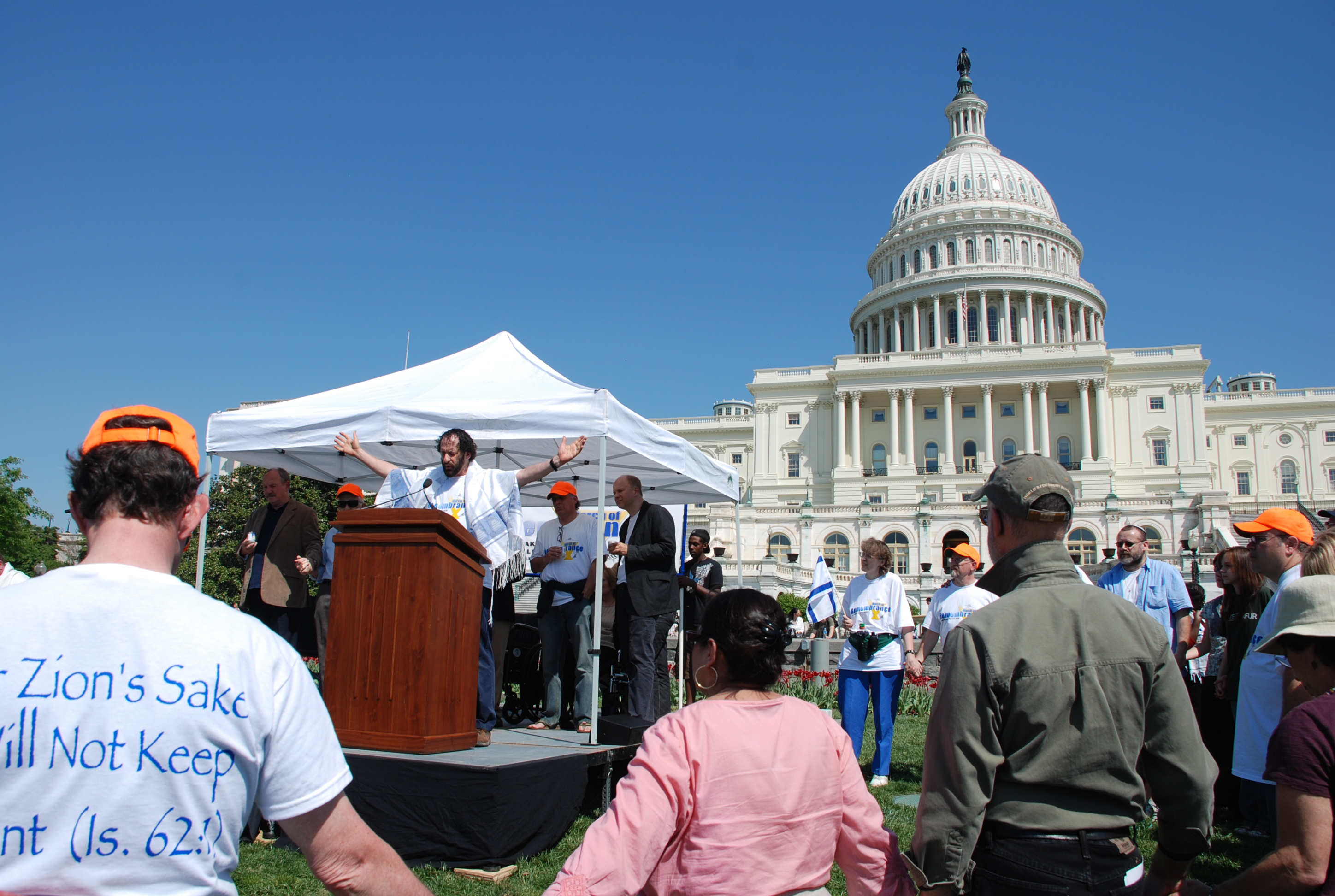 In 2006, Ted began working with TOS Church Germany on their "March of Life"  and later founded a non-profit ministry for addressing racism within the church known as "March of Remembrance" which combined have held major campaigns in over 400 cities of 22 nations so far. He was awarded as "Friend of Israel" by the Israeli Knesset twice (2011 & 2015) for this work.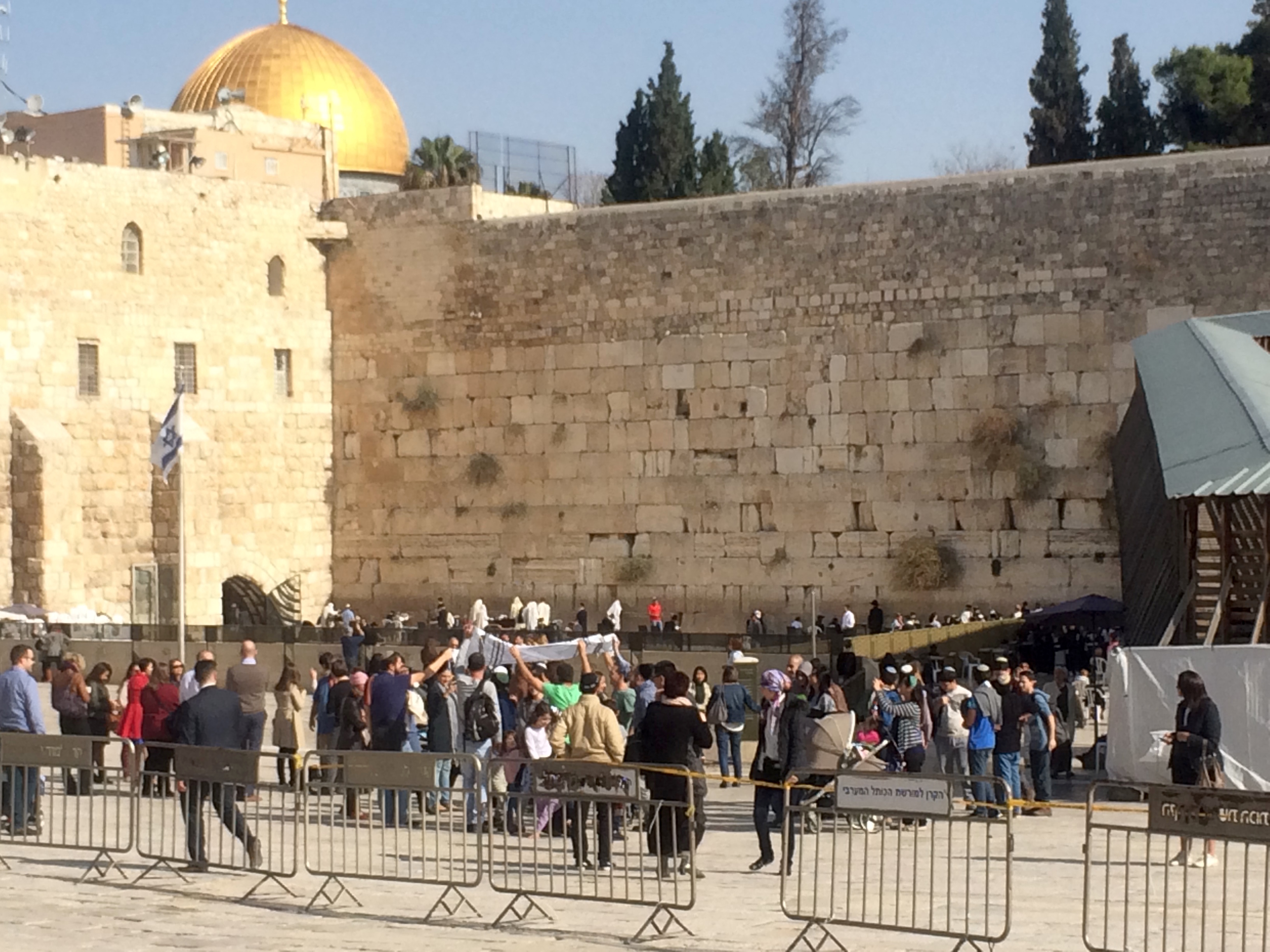 In 2015, he founded "culturalXchange.org", an educational Virtual Reality film company which released the world's first "Virtual Reality Tour of Israel" and carries a "VR Theatre" on tour with multiple VR headsets synched together.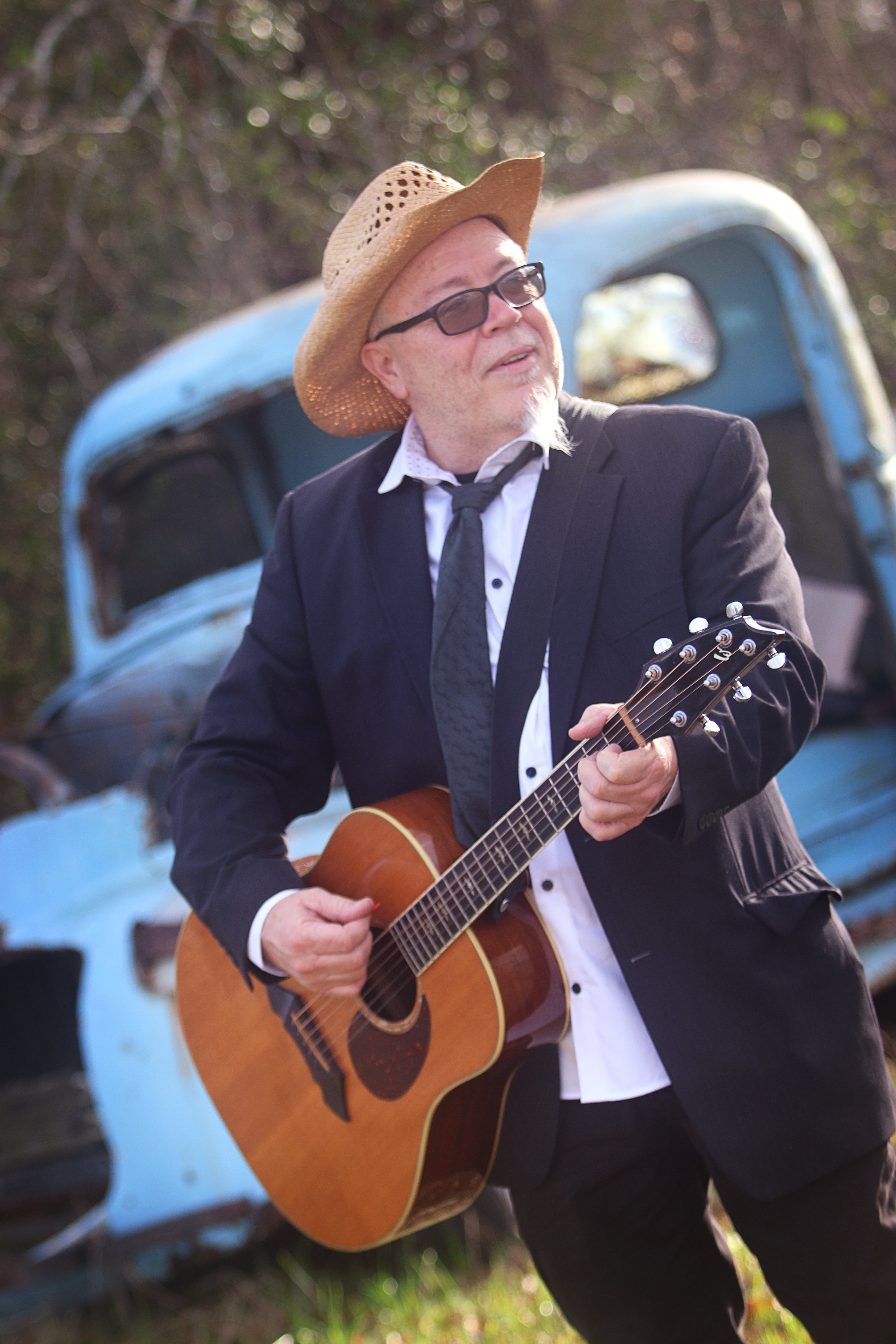 Songwriting and music production has been his calling for a lifetime, and with more than 150 recorded songs released there are no signs of Ted Pearce slowing down with his latest, "Ancient Gates" releasing December 2022.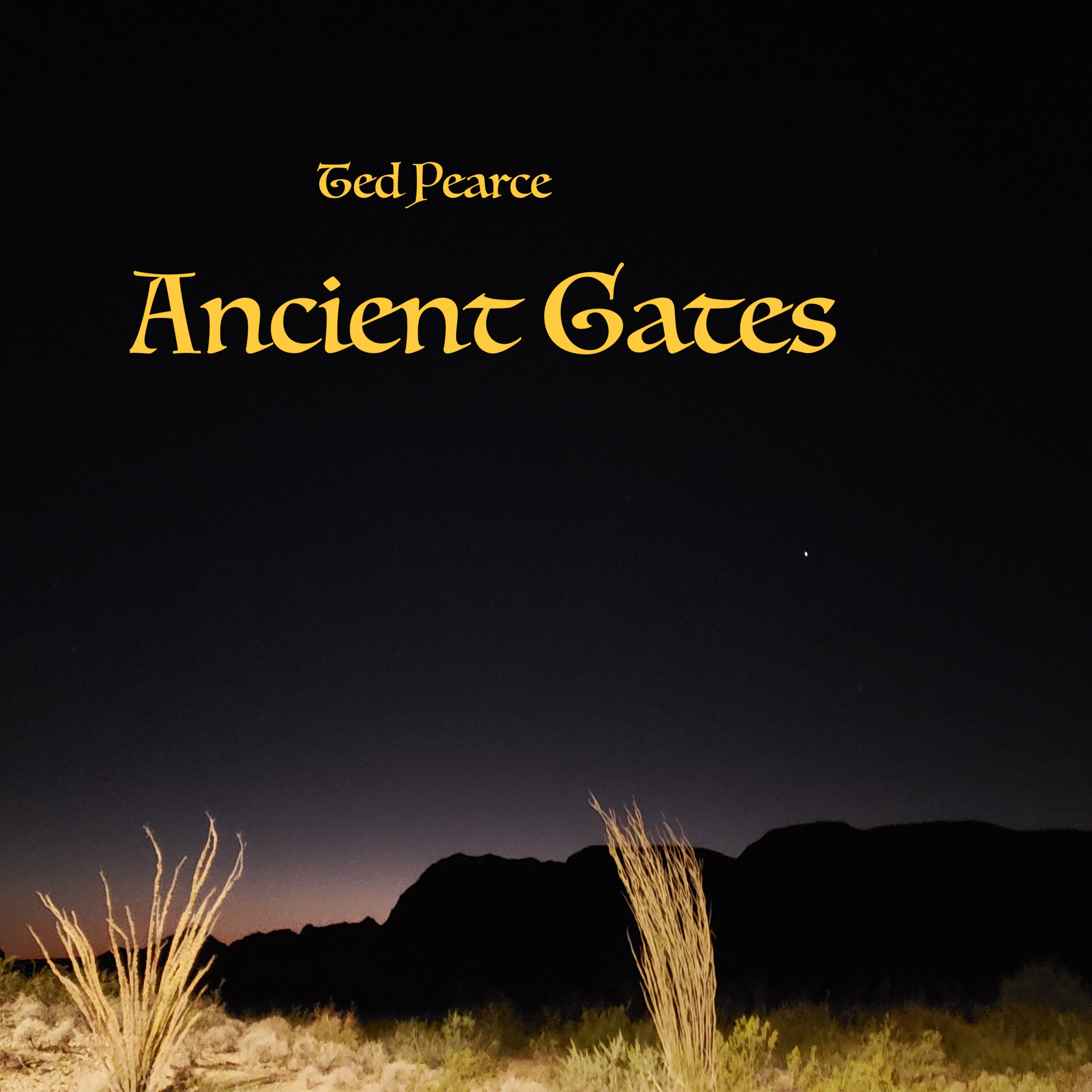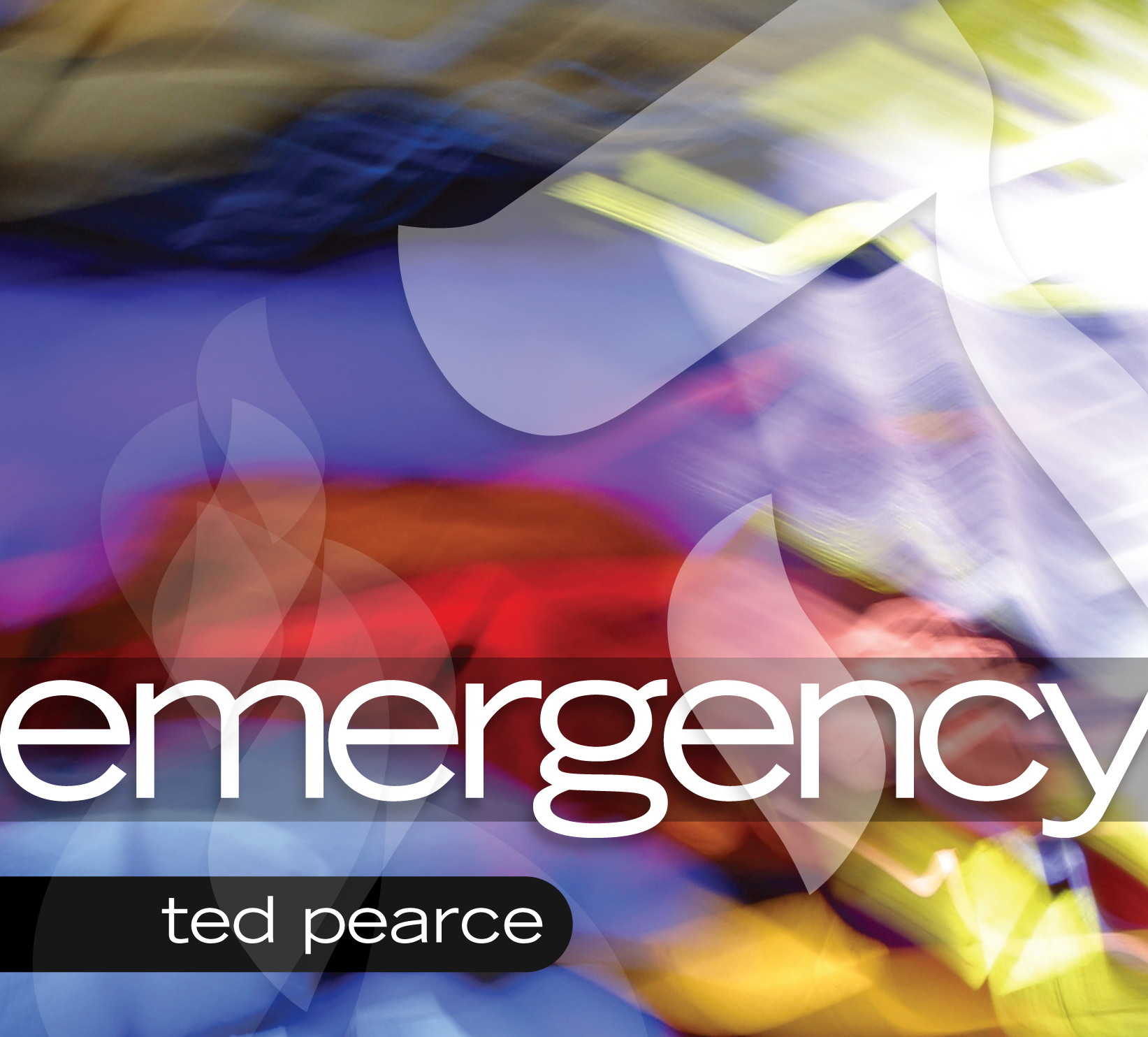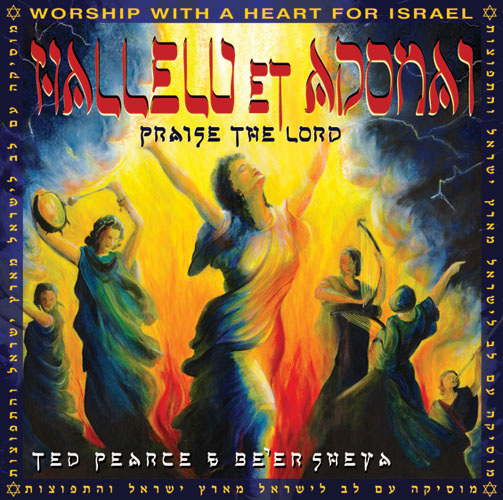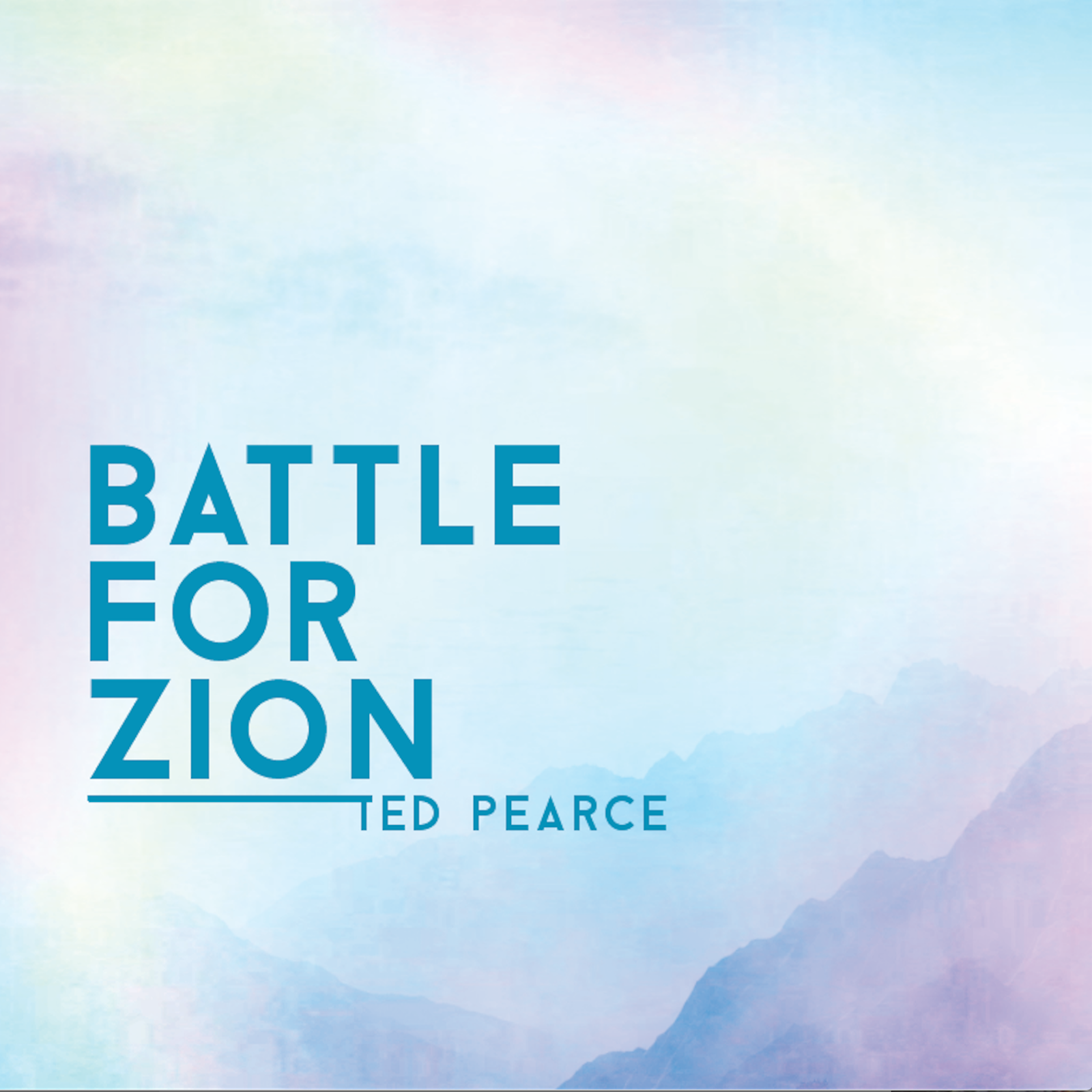 Addendum:
Ted Pearce is known mostly within Messianic Jewish*** and Hebraic Christian** circles for writing sacred & liturgical music used in their worship services. He has performed on 5 Continents including 11 nations of Europe, Israel, New Zealand, Australia, Canada, and Colombia. 
Founder of "MarchofRemembrance.org" and "culturalXchange.org", Ted has a long history of using multi-media presentations of the good news, as well as performing concerts of worship, and writing songs for congregational use.
*** "Messianic Jews" are jewish people who believe that Yeshua ("Jesus" in English translations) is the promised Messiah of Israel & The Nations according to the Law & the Prophets. A significant faith revival among Jewish people in the USA began within the Jesus Movements of the late 60s where Jewish believers retained their (biblical) culture in matters of congregational decorum and worship.
** Hebraic Christians are mostly gentiles who draw their foundations from studying to observe Torah and are often confused with messianic jewish congregations for their hebraic appearance and adoption of jewish culture and customs.