1.27.17 - I've just published "Shechem" on LIttlstar!  
Join the tour group on a virtual experience overlooking the "West Bank" capital of Nablus.  It is ironic that the world expects Israel to surrender this exact spot where God says to Abraham in Genesis 12, "This is the land I give you and your descendants forever" 

God appears to Abraham, Jacob builds an altar, Joshua and the Tribes on Mt Ebal & Gerazim, Yeshua and the woman at the well, Joseph's bones, So much history happened in this little spot!?!

Hope you learn as much as I did in making this episode of culturalXchange: Israel
Shechem!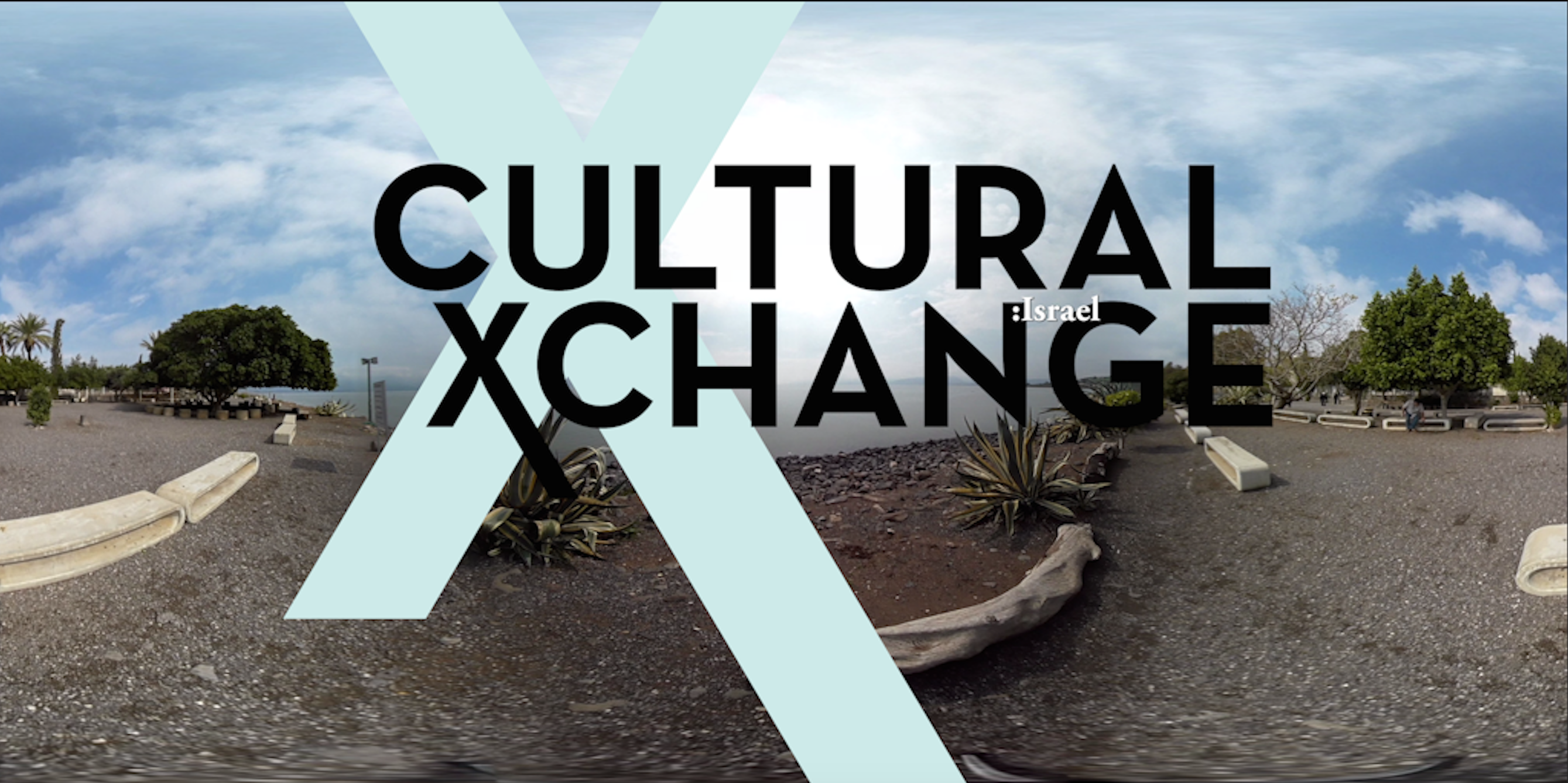 https://littlstar.com/videos/217e2aac
There is a LOT more where that comes from so don't forget to subscribe to "CX Israel VR" at Littlstar.com - and join the TPM mailing list to keep updated