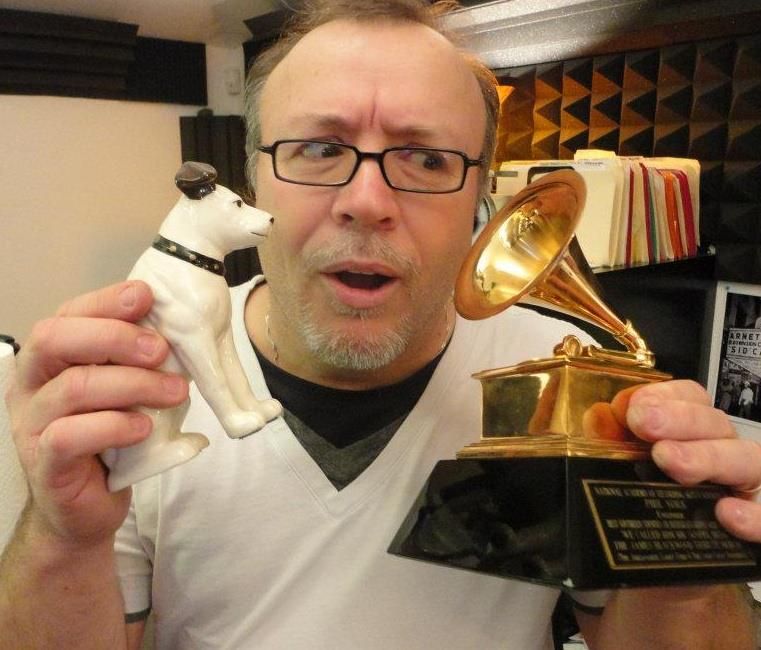 (Picture: with Phil York's Grammy while working on the "emergency" project)
First let me start by thanking Rabbi Andy Meyerson for a much-needed break from the road in 2017.  
As some of you know, my life has changed drastically in the last couple of years and has suddenly become a big adventure. I honestly have no idea where it's going, except "to a land He will show me". Only three days ago, I moved into Asheville, NC. The rent is paid for the next two months and it already looks like I may not even see the place this summer.  Why, you ask? 
BECAUSE I'M COMING TO SEE YOU!!!  
I don't really "tour" per se...I travel around singing praise with friends everywhere and worshipping Yeshua several times a week with them. If all we ever do is give Him praise, Daiyenu! (it is enough!) However, I've got a new report to bring about March of the Nations, held recently in Jerusalem for those who want to hear it. 
Soooo......starting in a few hours in Bristol, Virginia THE SUMMER OF GOD'S LOVE TOUR goes half-way across America to New Mexico for the month of June....who knows after that?  Amanda is filling up dates so fast I can't keep up so check the calendar often, ok? Going to Canton, Ohio by the end of July for a really fun concert with the whipper-snapper, Joshua Aaron, celebrating Michael Oyler's faithfulness to ministry. 
All it takes in an invitation for us to sing His praises together in your city. Amanda and I are very excited about going wherever that leads in 2018.