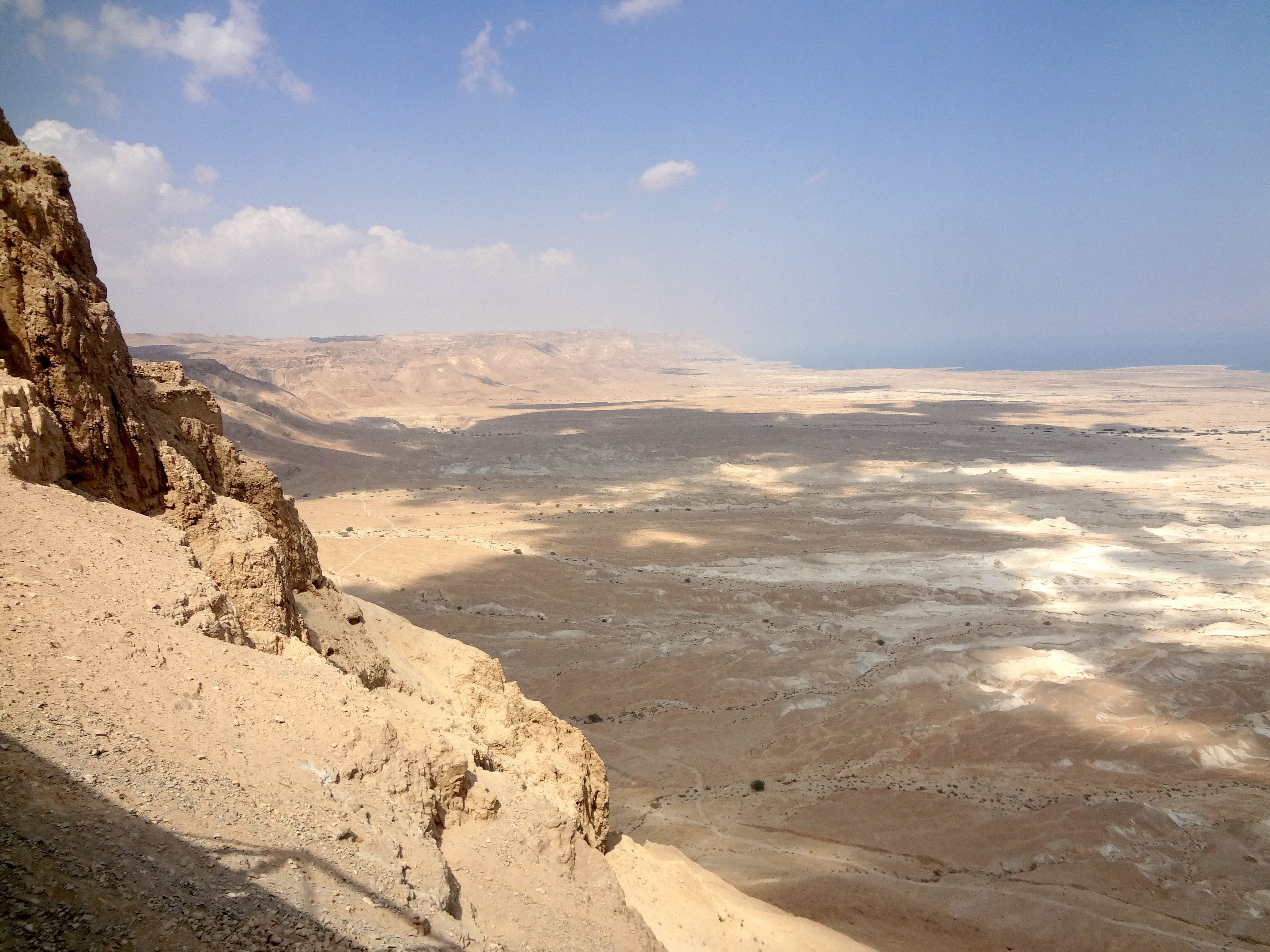 The Servant Tour to Israel 
February 17-27, 2019 
Comfort ye, My people.....
Calling all servants of the Most High!
I've been leading March of Remembrance tours to Israel every year since 2014 and many on those tours have visited Israel multiple times and often say, "I wish we were doing less tourism and were more involved with the people of Israel instead".  This is the inspiration behind the "Servant Tour" concept.  
February 17-27, 2019 will launch our first such tour. We will have tourism on the trip while also taking the time to get involved with local ministries and meet the people of Israel to demonstrate the love of Yeshua in practical ways all over the land.
Gilad & Magi Rosinger (Radiant Tours) are our hosts and have been planning this concept for a long time. First we will serve disabled children in south of Israel for three days, then go to Jerusalem for Shabbat and enjoy time worshipping with local saints before heading towards the Sea of Galilee to see and to serve some more. It's a very special program where YOU will be blessing the people of Israel in a visible way and return home with a blessing. 
PLEASE NOTE: We have made changes in the way we're booking travel for the Israel Servant Tours
By only doing the land package (*expenses once you arrive in Israel) you can shop for your own airfare which usually saves money. For example, my own trip is over $500 cheaper than when we planned to fly out of Newark. Plus, if you have air miles or reward points for travel they can be used this way.  If this sounds too complicated....we also have travel agents who can help you make sure to arrive and depart with the group, or book your flight if you need that.
So what are you waiting for?  Most people who have signed up for the trip already are coming from Canada. We like our northern neighbors but, come on, we can't let them get all the blessing!?!  
DOWNLOAD THE BROCHURE (click here) for the itinerary and registration info
We will be serving for 3 days at Nachalat Eran
Last May, when March of the Nations led 6,000 people across the city of Jerusalem in celebration of their 70th birthday, we we also began a new partnership with Aleh.org in the land.  
Of so many world-renown speakers attending our 3 day conference in Jerusalem, the most powerful words came from General Doron Almog, who led the raid on Entebbe. First guy in, last guy out. They made a movie about this tough guy and his bravery...but the movie didn't mention his most courageous accomplishment. 
General Almog had a son, Eran, who was born profoundly disabled and lived to be only 23 years old. General Almog recognized that severely disabled kids weren't being given much opportunity for a fulfilling life, and that they were somewhat neglected by society. Entire families were suffering isolation caused by how their children are viewed by others. The General took command and set about to change the culture. 
Being a great leader and a man of forward vision, he built an entire city specifically for the profoundly disabled and autistic; where families touched by this situation could live together. This city in the Negev (south) of Israel has extra-wide doors in all the houses. There is permanent housing, temporary housing, and hotels for families to come and enjoy the swimming pool, horse buggy rides, theaters with wide aisles, etc.  It is an actual and complete city where they can live with dignity, and not another institution. 
At the end of October we sent a scout from Florida to make a report on Nachalat Eran. To her surprise the General showed up to speak with her. Mrs Esther Barry runs 9 schools for special needs children in the Tampa area, and is currently exploring ways to bring such a city to America on a plot of land outside of Bradenton, FL. 
Shalom Ted! During my trip to Israel last week , I was honored to go visit ALEH located in the Negev-Nahalat Eran. This is a total village for severely Special Needs people, ages 5 yrs to 50 years old. It was an amazing place with state of the art buildings, a school Kindergarten-21yrs, a therapeutic center, gardens, horse rides, permanent homes for 145 residents with 525 volunteers. 
Doron Almog, Major General (Res) Chairman, meet with us and and said that perhaps we could collaborate with him here in Florida. We are excited about this as we have a vision to build a village for our special needs citizens here in Florida. We have found property 120 aces on Swanee River need benefactors so we can move forward with this project. Any help is greatly appreciated 
Dr. Esther Berry, Administrator, 
Esther's School, 
www.Estherschool.net