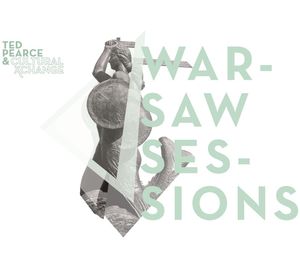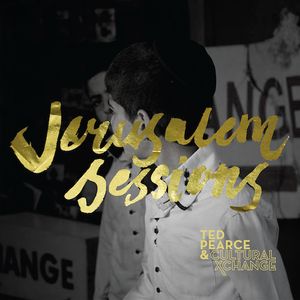 WARSAW SESSIONS was recorded between August 26-31, 2013 in Izabela - Warsaw and in Bielsko-Biała Poland.  Oct 2013 in Northridge CA at The Longhouse Studios, January 2014 in Tel Aviv/Jerusalem, Feb 2014 in Warsaw & L.A.
Jerusalem Sessions were added in Tel Aviv Dec 2014 through May 2015 
"Warsaw Session" & "Jerusalem Sessions"
Produced by Pawel "bzim" Zarecki
Co-produced with Jamie Hilsden
Mastering by Robert Szydlo
Artwork, design, photos by Ola Wylupek
Cover photo - Agata Storer
Executive Producers - Deborah Kline-Iantorno, Corry Bell of Lev Shelo, Gene and LaVada Triesch, Thom Anderson, Michael Wolf, Todd Peterson, Celestial Manna, Marsha Murphy Johnston, My Father's House Ministries - Miami FL, Captain Richie Lambert, William (Bill) Mustard, Radio Israel.nl, Renay Bryant, Gary Vawter, Ken Strickhouser, John Newpher, Robert E Salazar, Dallas Kent McGregor, Kurt & Janelle Van Burkleo, Rabbi Yaacov Ft Pierce FL, M.J. Lemus, Debbie Ensey, Kathy Van Dyke, Gunther Hsue, Peter & Anna Lengyel - Menora Ministries Budapest, Hungary, Johnny and Peggy Marrs, Richard & Tina Soto, Jeremy & Sunshine Ritter, Beit Shalom Thomasville GA, Sh'ma Yisrael Gresham Oregon, Eric Lakatos
Very special thanks to Wendy Waldman & Piotr Kominek for engineering help and use of your studio! Thanks to Mietek Szczesniak for being the catalyst for all of this.
Ted Pearce - vocals, acoustic guitar
Pawel Zarecki - keyboards
Jamie Hilsden - acoustc and electric guitars, vocals,
Szymon Madej - drums
Wojciech Gasior - bass 
Jeremiah Kaufman - percussion, rap
Jadwiga Zarecka - saxophone, vocals
The Watchman- darabuka,djembe,rap
Yaron Cherniak -tar
Daniel Wojsa- shakers,tambourine

Atom String Quartet -
Dawid Lubowiz (violin)
Mateusz Smoczynski (violin)
Michal Zaborski (viola)
Krzysztof Lenczowski (cello)    

Choirs: 
(Warsaw) Jadzia Kłapa & Ania Frączek of "Kid Brown" sing Gospel Choir on: "For The Lamb" / "Lo Lanu" / "Praise The Name of The Lord"
(Hollywood) H.B. Barnum's Los Angelos Life Choir on "Tremble, O Earth" and special guest Jadzia Zarecka sings the female lead. Deborah Kline-Iantorno & Charyle Ann Dormond on "O Israel"

(St Louis) - Echad (Beit Tefilah Worship Team) on "For The Lamb" & "Lo Lanu" - Amy Webster Scheible, Renay Bryant, William Bryant, Kristi McCaughan, Mike Stone, Jerry Kirchoff, Ed Staats, Pam Needham, Nancy Francis, Cristina Moore-Urrutia, Abby Staats 
(Jerusalem) - King of Kings Community
Jamie Kay Boskey, Daniela Garcia Escobar, Irit Iffert, Jael Kalisher, Rebekah Hilsden
---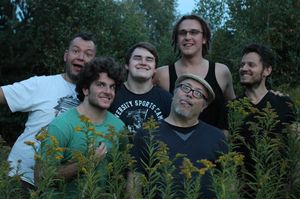 We took this picture of culturalXchange in a field across the dirt road to the studio outside Warsaw.
This was how it started. Four Polish (Jadwiga Klapa not pictured), two Israelis, and a Texan. 
H.B. Barnum's L.A. Life Choir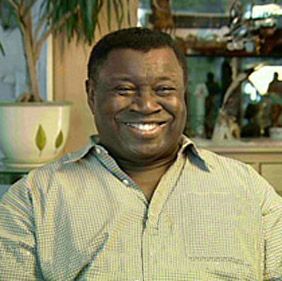 Pianist, record producer, arranger, songwriter, child actor, and founder of LIFE Choir. H.B. Barnum remains one of the unsung giants of popular music, collaborating with a who's who of acts spanning from Frank Sinatra to Puff Daddy. 

Legendary music producer and arranger H. B. Barnum has worked with an extraordinary cross-spectrum of performers in his long career. Barnum was born Hidle Brown Barnum, Jr., on July 15, 1936, in Houston, Texas. At age four, he won a nationwide talent contest for his singing and piano playing, which launched a film and radio career that included appearances on Amos 'n' Andyand The Jack Benny Program. Barnum recorded his first solo album at the age of fourteen as Pee Wee Barnum. He attended Manual Arts High School in Los Angeles, California.
In 1955, Barnum co-founded the short-lived doo-wop group, The Dootones, at the request of Dootone label owner, Dootsie Williams. When the group broke up, he joined another doo-wop group, The Robins. Barnum began producing for The Robins in 1958, and also recorded a single on his own. Barnum had his first major hit as a producer when Dodie Stevens' "Tan Shoes and Pink Shoelaces" reached the U.S. Top 5 in 1959. Although he recorded three albums during the 1960s – The Record, The Big Voice of Barnum – H. B., That Is, and Everyone Loves H. B. – Barnum, That Is – as well as the hit single "Lost Love," his work as a producer and an arranger began to outpace his musical career. Barnum's reputation flourished after he joined Capitol Records, where he often worked in collaboration with producer and longtime friend David Axelrod, forging an innovative orchestral jazz-funk sensibility much copied and sampled in later decades. Barnum has arranged for many notable musicians including Gladys Knight & The Pips, Johnny Bristol, Lamont Dozier, Jimmy Norman, Aretha Franklin, Count Basie, Etta James, Nancy Wilson, Martha Reeves, The Temptations, The Jackson 5, The Marvelettes, O.C. Smith, Frank Sinatra, Lou Rawls, The Supremes, Al Wilson, B.B. King and Puff Daddy. By the mid-1970s, Barnum switched from pop music to television, scoring countless series and specials in addition to composing numerous advertising jingles. He won international awards for his musical compositions for commercials. Barnum has claimed to be responsible for around 100 gold LPs and 160 gold singles.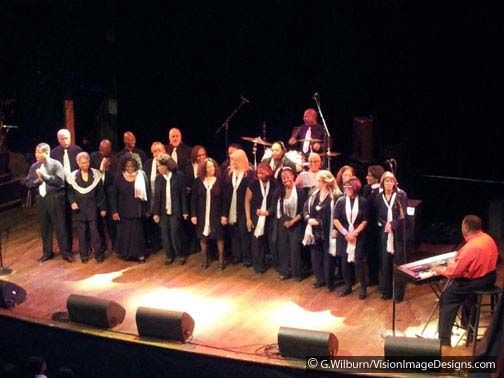 LIFE Choir was founded in 1981 by the internationally renowned writer, composer, arranger, director and producer, H. B. Barnum.  LIFE Choir is made up of many different backgrounds, religions, entertainers, writers, actors, housewives, children and a multitude of much, much more. They have all joined together to express their musical ministry and share their individual talents with those who seek spiritual uplifting. In the past 29 years, LIFE has performed with many greats such as:  Barry White, Lou Rawls, Aretha Franklin, Gladys Knight, O.C. Smith, Andy Williams, Neil Diamond, Vanessa Williams, Shirley Caesar,  to name a few.
 
LIFE Choir has appeared on the March of Dimes Telethon, two industry promos of the Lion King at the Pantages Theatre, Jerry Lewis Telethon, Lou Rawls-United Negro College Fund Telethon, The Stellar Awards, The National Urban League Convention, The Aretha Franklin Tribute, Tribute to Ed Sullivan, Dolly Parton  Kenny Rogers Christmas Special, The dedication of Martin Luther King, Jr. Blvd. in Los Angeles, Hands Across America, Franko DeVita-Greek Theater, The Christmas Special at the Grove in Los Angeles, Arsenio Hall with "Foreigner" and "Hammer"  The Natalie Cole Show,  American Music Awards, Black Achievement Awards, Soul Train Awards, Scott Newman Foundation, St. Jude Foundation, The NAACP Awards, The American Film Institute honoring Sidney Portier,  Jane Goodall Foundation. Disneyland with Robert Guilliame and  Connie  Sellecca, The Los Angeles Marathon, Basilica for the Vatican In Assisi Italy with Barry White, The Polish Film Festival-Los Angeles, Maryla Rodowicz in Poland, The Grammy's, The Academy Awards, The City of Los Angeles Cultural Affairs-Martin Luther King, Jr. Gospel Festival, Temple Aliyah Gospel Shabbat and Sinai Temple Interfaith Service.

For the past 29 years, LIFE Choir serves Thanksgiving dinner to over 1200 guests at the Hollywood Recreation and Parks  on Cole Avenue in Hollywood; the homeless, seniors, families and anyone else who wants to join in the fun, food, games and fellowship.  The day includes music by special artists who drop in to perform, including LIFE Choir,  a complete sit-down dinner with all the trimmings  prepared and served by LIFE Choir members.  H.B. Barnum's Annual Adopt-A-Senior Celebrity Golf Tournament celebrated 22 years on July 26, 2010.  Proceeds are used to make sure Senior Citizens receive a well balanced meal delivered to their door.  LIFE Choir members volunteer their time and talents to support this incredible venture.

Producer/Pianist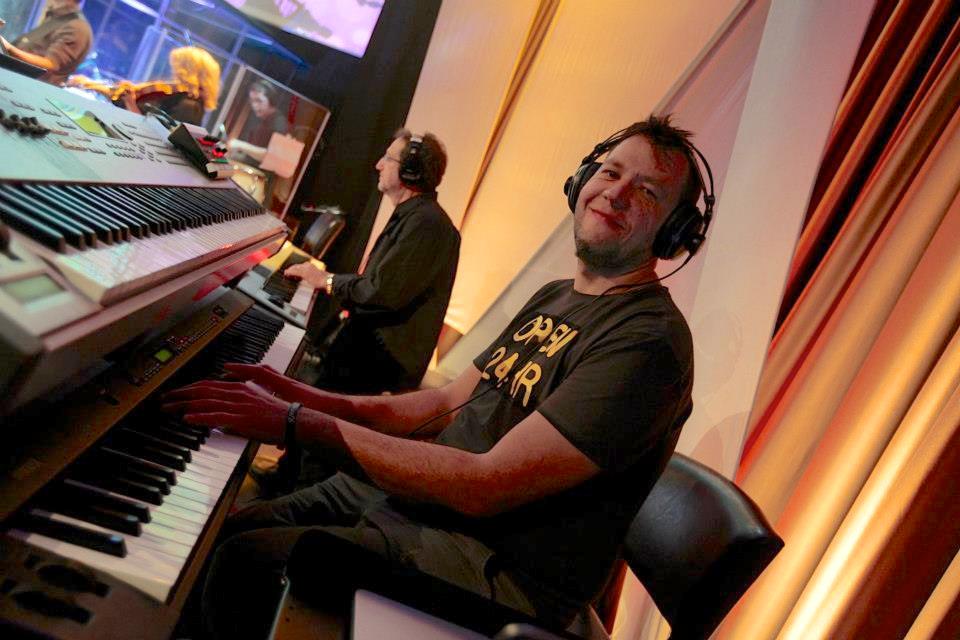 What can I say? I love this dude because he's amazing!?!

Pawel is known all over Poland as one of the greatest pianists in the country. Known also as an amazing Producer, he produced Pat Methany's live album in Warsaw and has toured internationally with Polar superstars Maria Jopek, Mietek Szczesniak, and Natalia Nieman. For several years now he has been working with Jamie Hilsden, producing some great music in Israel and sharing a recording studio in Tel Aviv. 

Check out this video of a live concert he produced for guitar-great, Pat Metheny

(Pawel is on the far-right of the stage in white)






Watchman Vision
percussion & rap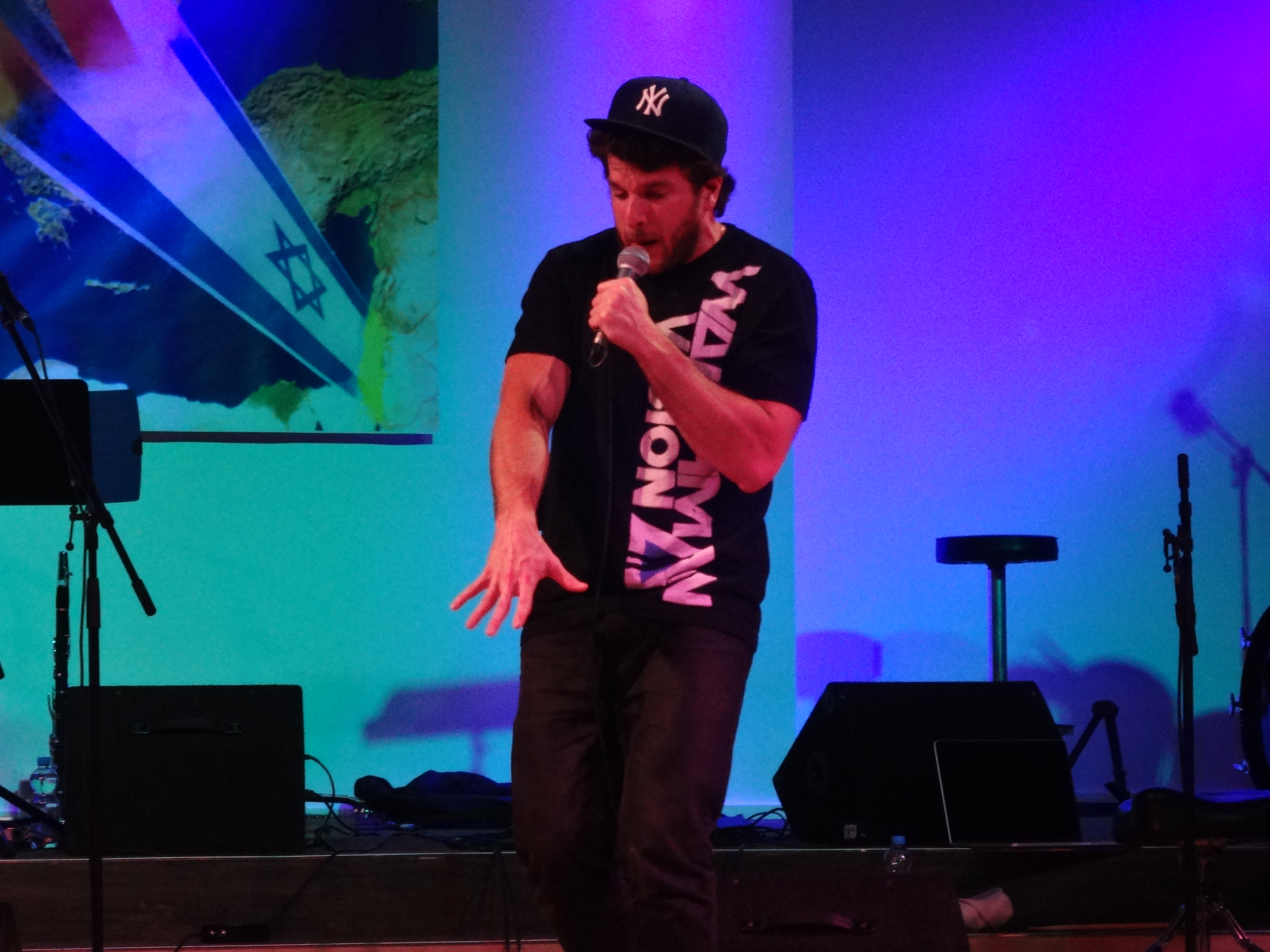 Watchman Vision formerly played drums with Misty Edwards at IHOP Kansas City, and has his own clothing line, complete with Priest Hoodies at www.watchmanvision.com

Check out the video "Watchman"



Jadzia Zarecka
sax & vocals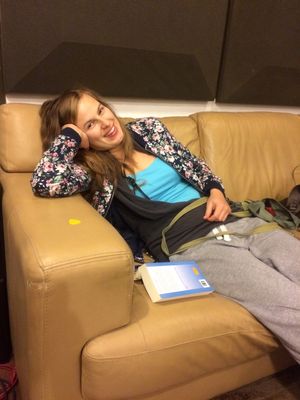 Jadzia steals the show whenever she takes the stage! 
She played Sax on "Thorns" from the
Hollywood Sessions
and does all that soaring vocal in "Psalm 2" at the end.
Also appearing on Warsaw & Jerusalem Sessions, drummer Szymon Madej, and her singing partner
Ania Frączek
 from their band "Kid Brown"